High-quality machine
ZhongyunTech is always committed to building an advanced manufacturing system, and has always insisted on manufacturing key components by itself, providing a strong guarantee for high-quality corrugated pipe machine.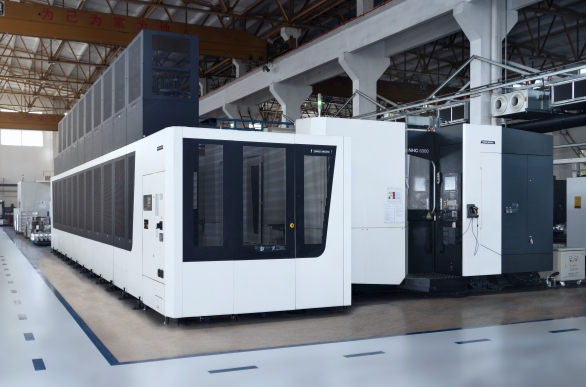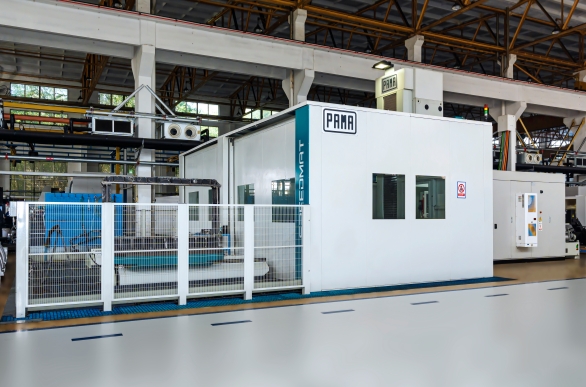 Manufacture and Assemble all the machine in our own plant—the only way to keep full control over the strict adherence to our quality requirements.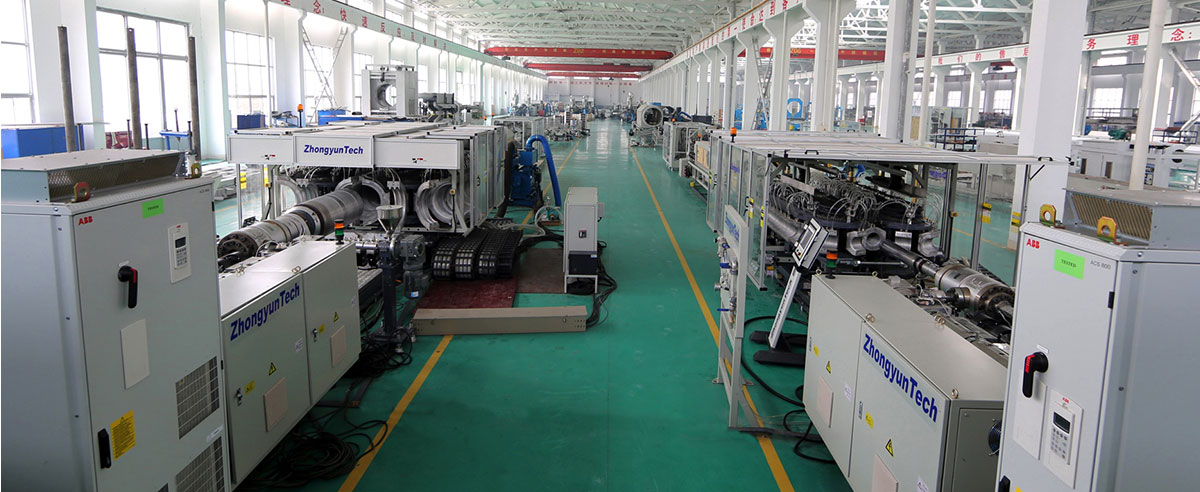 In order to substantially improve the precision of components and parts as well as assembly, ZhongyunTech is specially equipped itself with originally imported Quality control apparatus, and insisting its commitment to high-quality standards all the time.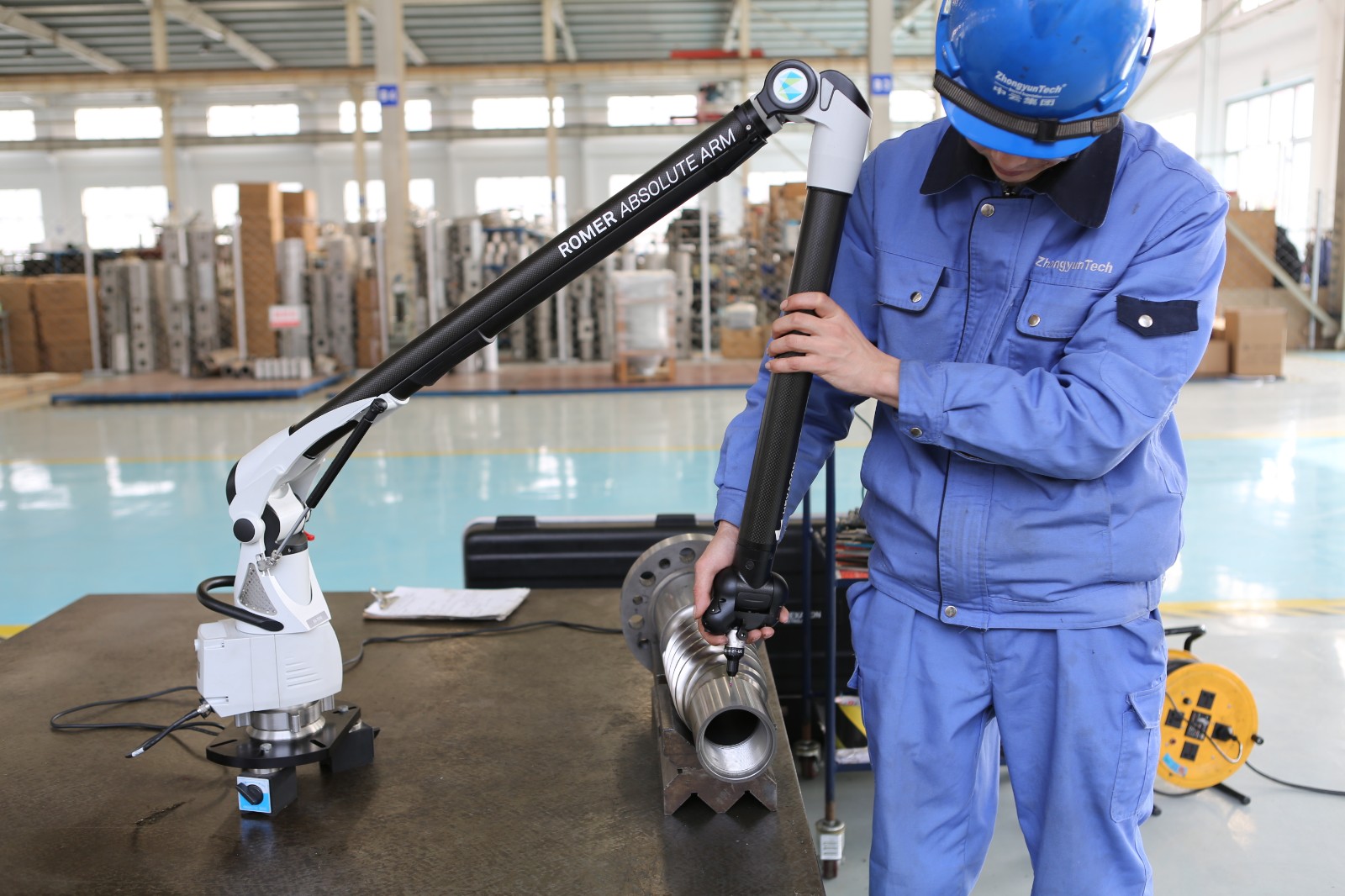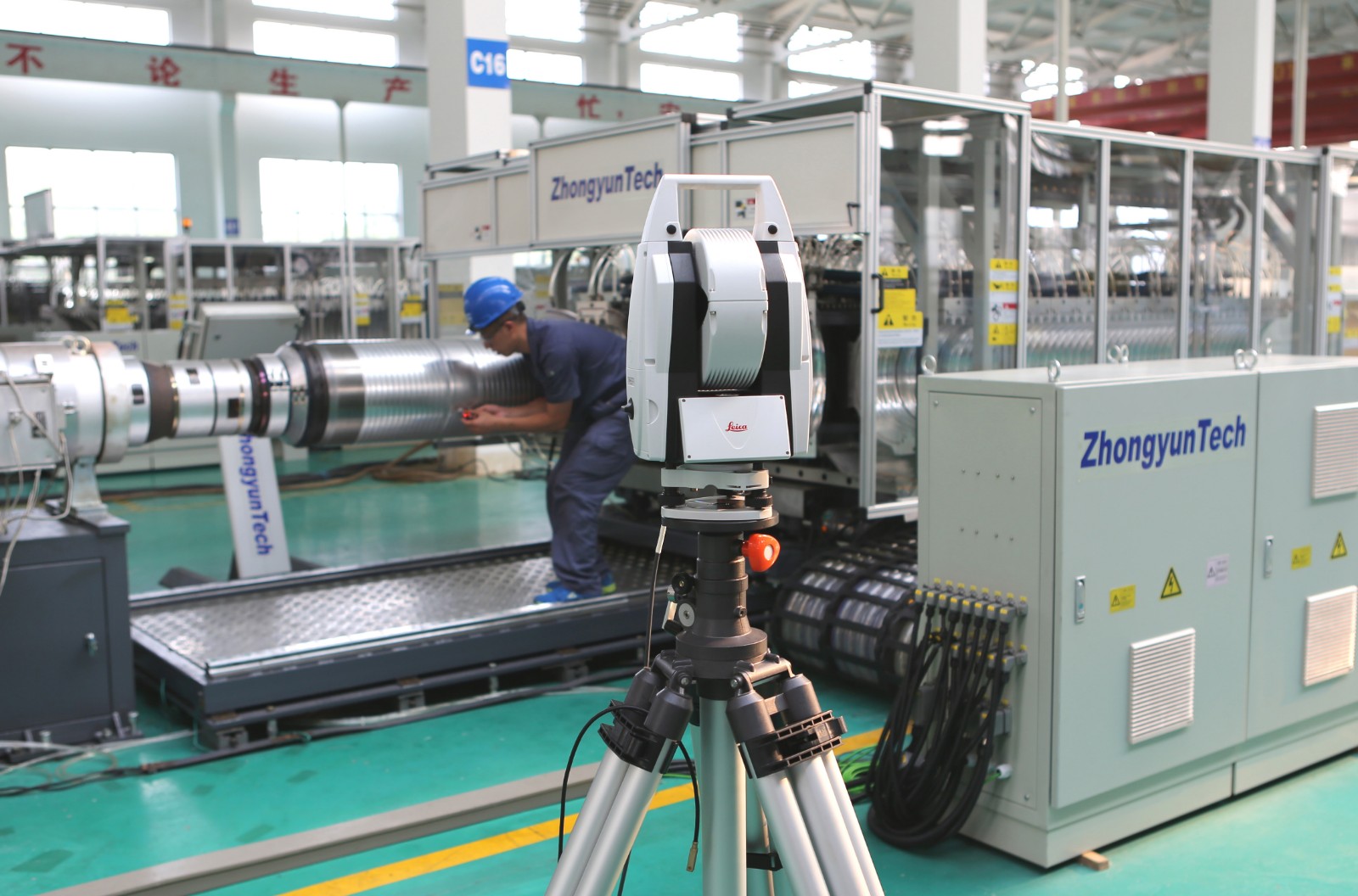 *
Based on the continuous optimization of product quality and performance, the product pictures and parameters involved in this page may be different from the real products. Zhongyun reserves the right to modify the appearance design and configuration parameters of the equipment without prior notice.